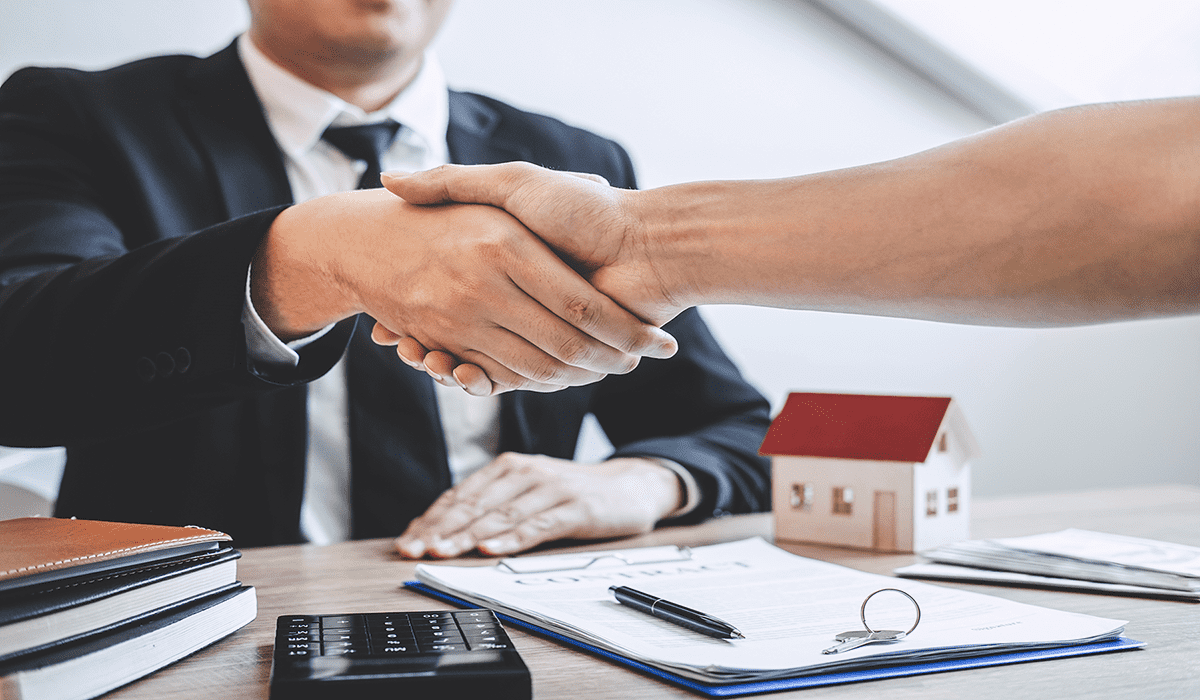 As a personal loan is an unsecured loan option, lenders have no security on which they can rely upon if you default on your personal loan. Here's where they factor in parameters like your age, income, credit score, debt-to-income ratio, etc. Your age is a vital personal loan eligibility parameter. Based on your age, lenders try to assess your repayment potential. This is one of those parameters that impact your offered interest rate, loan proceeds and repayment tenure. Wondering how? Read on to understand the impact of your age on your personal loan eligibility.
Impact of age on your personal loan rate
The impact of your age on the personal loan rate is indirect. Usually, loan seekers between the age group of 21 and 60 years qualify for a personal loan if they are Indian nationals. Younger loan seekers of less than 21 years do not qualify for personal loans because they are viewed as college students dependent on parents without any job. In contrast, older loan seekers of more than 60 years also may not qualify for personal loans as they are considered retired with no regular flow of income.
While those with an age bracket ranging from 21 to 60 years meet the age parameter for availing a personal loan, it does not assure loan approval. This is because, apart from age other personal loan eligibility criteria like job experience, credit profile, job stability, etc. are even assessed for deciding your approval chances.
Note that if you are a younger loan seeker of anywhere between 21 and 40 years of age with a good credit score and high repayment capacity, then you have a high chance of securing a lower personal loan rate owing to the lower credit risk attached to your profile. However, in contrast, if you are someone with an age of over 50 with a good score and satisfactory repayment potential, you still have a chance of securing a personal loan at a higher personal loan interest rate owing to your limited working years left. Hence, the lender would want you to repay your loan before you retire.
Impact of age on personal loan proceeds
Lenders generally approve a higher loan proceed to those with lower age than individuals with higher age. This is because younger individuals generally have a higher working duration left. Thus, they can consider opting for a higher repayment period to repay the loan outstanding in easy and convenient instalments. However, those over 50 do not have many working years. Hence, it tends to become tough for them to repay a higher loan EMI before retirement.
So, before hitting on the personal loan apply option, ensure to approach the preferred lender to discuss the personal loan proceeds you may qualify for. Once you are aware of the proceeds that you may be offered, use an online personal loan EMI calculator to compute the affordable EMI and repayment tenure as per your repayment potential.
Impact of age on personal loan repayment tenure
The lender prefers you only if you can repay your overall loan before retirement. This is because, after retirement, personal loan EMI repayment may become difficult to meet owing to no inflow of regular income. So, lenders generally may offer a higher loan repayment tenure to individuals who are younger between the age group of 20 and 40 years than those over 50 years of age.
Owing to the above-mentioned impact of age on your personal loan eligibility, it becomes important for you to review your eligibility and directly discuss it with the lender once before applying for the loan on the online platform. Doing so would allow you to opt for a suitable loan deal as per your preference and affordability.