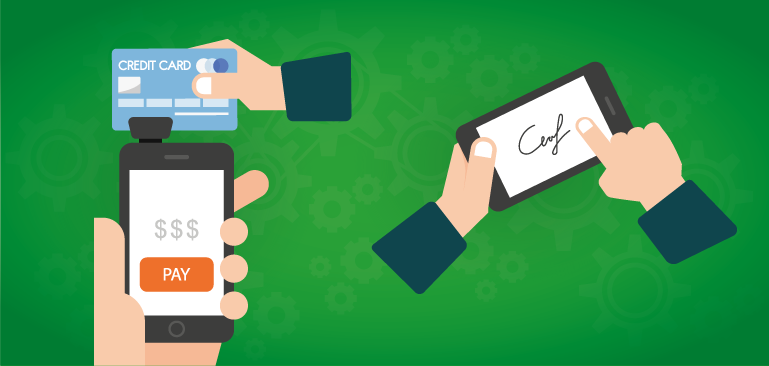 Merchant Account Verification is a crucial part of online payment processing. The process involves verifying the identity of the merchant. To do this, you need to collect information about the company and its business. The process of collecting this information is called Merchant Account Verification. There are many reasons why a business may want to verify its company information.
The most common reason is that they want to accept credit card payments online or sell items over the Internet via their website. In these cases, they will have to be verified by their payment gateway to start processing payments for goods or services.
6 Merchant Account Requirements to Process Card Payments
Business Bank Account
The bank account you use for your business must be in the company's name and not an individual. It is not allowed to use personal accounts for business purposes, such as a checking account.
Business license
You must have a business license to start a business in your area. You can request this license from your city or county government, or you can try to get one online. However, if you want to open a business in another state, you may need to apply for a license there.
Physical Address
You must have a physical address where you do business. This address can be your home or other location, as long as it is used exclusively for your business purpose. In most cases, individuals without physical addresses cannot get merchant accounts because they do not have a place of business indicated on their application form.
Financial Statements
You will also need to show financial statements when applying for merchant account services. These documents show your past performance and future expectations for the company, including details about capital investments, revenue growth and other specifics about the company's income and expenses. This information helps the merchant account company gauge your business's financial standing.
Employer Identification Number
Every business needs one of these. You can apply for an EIN online at the IRS website. It's free, it only takes a few minutes, and you'll use it for all your tax filings, so there are no downsides to getting it as soon as possible. You can even do it before you've been incorporated! An EIN has nothing to do with accepting credit card payments; it just makes the rest of this process easier.
PCI compliance
The Payment Card Industry Security Standards Council created requirements for organizations that store, process, or transmit cardholder data. They call this "PCI compliance." Being PCI compliant protects both you and your customers from financial fraud.
There are three parts to being PCI compliant: The first part requires implementing security procedures and processes like encryption and firewalls. The second part requires physical security measures: cameras, biometric scanners, guards, etc. The third part requires that you document what defences you have in place.
Author bio
Payment industry guru Taylor Cole is a passionate payments expert who understands the best merchant accounts for small and large businesses. He also writes non-fiction on subjects ranging from personal finance to stocks to cryptopay. He enjoys eating pie with ice cream on his backyard porch, as should all right-thinking people.