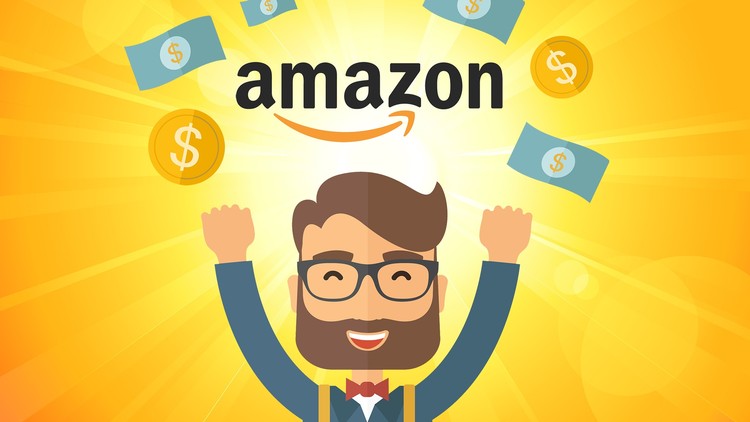 It can be daunting if you are unfamiliar with Alibaba and its operations. We will go over all you need to know about Alibaba in this article so you can successfully source quality products for your Amazon FBA private label business. "Where can I get things to sell on Amazon?" is one of the most often asked queries by new Amazon sellers.
While there are a few various ways to answer this question, a seasoned seller will almost certainly say, "On Alibaba." It is essential to know about amazon fba and Alibaba. Alibaba is a fantastic resource for merchants of all levels to find millions of different products to private label and brand. Many firms rely on Alibaba to provide profitable products to Amazon FBA.
What is Alibaba?
Alibaba is a global B2B eCommerce network that connects sellers, brands, and manufacturers with suppliers and manufacturers for millions of products. This is the place to go if you want to make custom items for your company. Unlike traditional eCommerce sites like Amazon, where customers make one-time purchases, Alibaba is a marketplace where businesses buy things in bulk to resale online or in a physical shop.
Alibaba connects you with a global network of suppliers to get high-quality products at reasonable prices – even if you don't have a well-known brand! You can sign up and source products from Alibaba whether you are the CEO of a huge firm or run an Amazon business on your own.
Is Alibaba a secure platform?
In a nutshell, sure! For the most part, Alibaba is a very safe platform for vendors to use. However, when utilizing Alibaba, you should be careful of counterfeits, payment schemes, and suppliers that give high-quality samples but low-quality bulk purchases. You'll likely be placing a significant order with a supplier, so you'll want to be sure the company you're dealing with is legitimate. Alibaba, like Amazon, is made up of vendors who will compete for your business. This is why contacting many vendors and ordering samples to examine before placing a larger order is critical.
What factors should you consider while deciding what to sell on Amazon?
You must first decide what you want to sell on Amazon before searching for suppliers on Alibaba. You should concentrate on items with great demand and little competition if you're a new seller. This will give you the best opportunity of competing with well-known brands in your industry.
Final thoughts
Product research is a crucial phase in the Amazon seller journey, so make sure you spend the time necessary to examine the products you want to offer thoroughly. However, avoid becoming paralyzed by "analytical paralysis." Many wannabe sellers become overwhelmed by the amount of information available and cannot make a decision. If you have a few ideas that you believe might work well together, choose one and get started!
When determining which products to offer on Amazon, three factors must be considered: profitability, demand, and competition. To make sure the product you're selling is profitable, you need to be able to get it for a fraction of the price you'll sell it for. The 3X rule is a good technique for novice sellers to establish a product's profitability: 1/3 of your sale goes to product costs, 1/3 goes to Amazon fees, and 1/3 goes to you as profit.