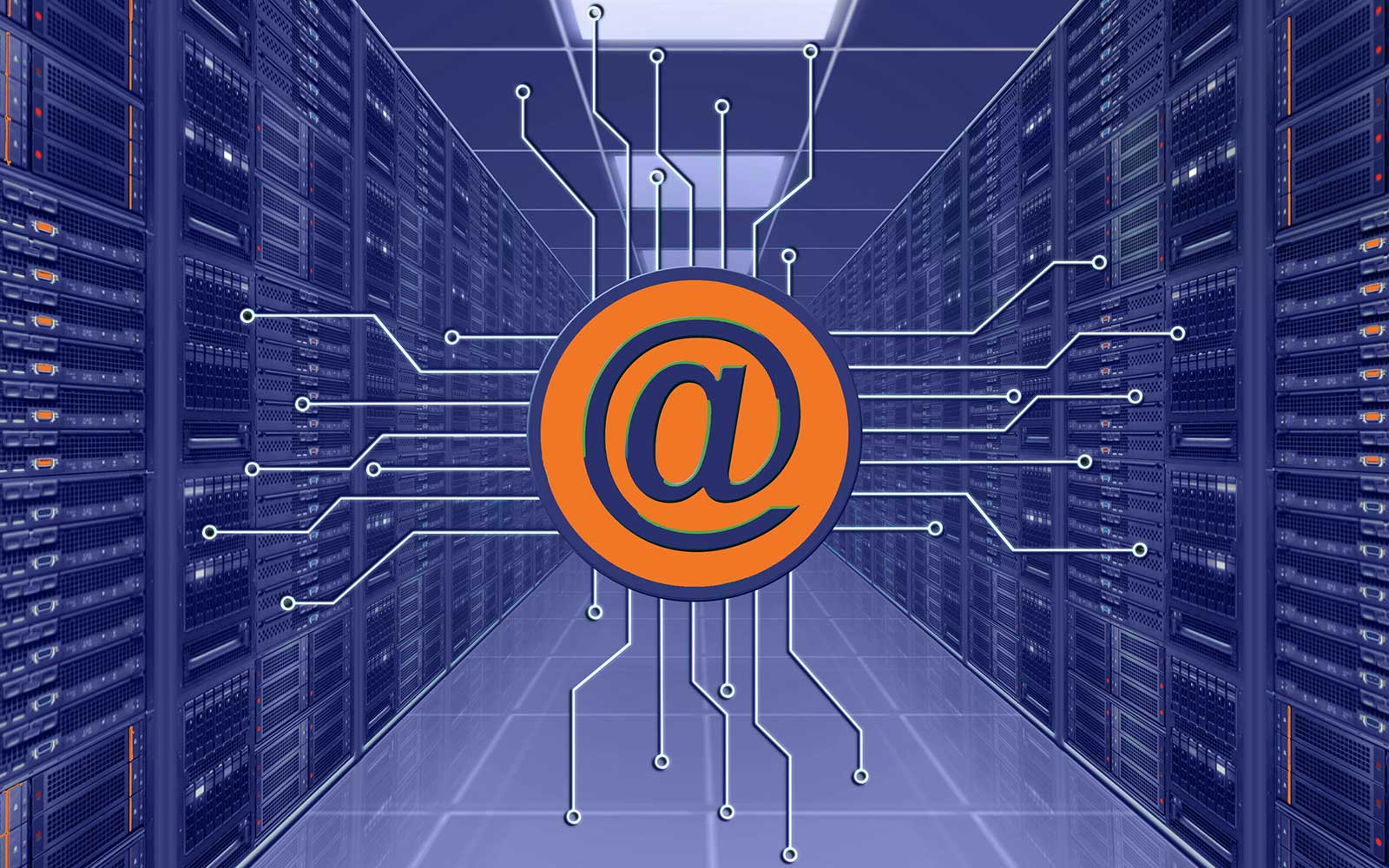 Email is a primary mode of communication for any business. As per estimated data, the total number of daily emails consumed and sent by businesses will exceed 376 billion by the end of 2025, creating a need to ensure safety and security practices for Email Servers.
Moreover, emails carry and handle a lot of sensitive information, such as personal data, banking information, and confidential business information, making it a target for cybercriminals. Such a breach of information can lead to severe loss, such as financial, legal, and reputation issues.
Hence, choosing an ideal Australian Email Hosting solution from a suitable domain and hosting provider is essential.
At the same time, you must also ensure the best email security pactices. This blog shall look into the importance of implementing the best Email Server security practices for your business.
Before moving towards the best implementation practices, let us understand what you mean by a secure Email Server.
What do you mean by a secure Email Server for an Email Host?
Securing your Email Server means creating a shield of protection for your email domain and from getting unauthorised data usage. Such email security includes:
Protection for emails when they are sent as well as when they are sitting in your email inbox
Prevention from an unauthorised user sending an email with the company's domain.
Complete protection with the help of email filters and antivirus to detect potential threats.
Secure network for prevention from unauthorised email access.
A shield when you access your Email Server to ensure physical inaccessibility to unauthorised parties.
In case there is the use of a third-party email service, then awareness towards the steps they take to secure their servers that host your organisation's email data.
Best Email Server Security Practices for Business
Suppose you need Email Hosting in Australia; following Email Server security practices, you should plan for:
Changing All Default Configurations, Usernames and Passwords of your Email Server
A silly but costly mistake business organisation makes is delaying changing their server's default settings and configuration, which can have serious consequences.
Therefore change your default login information, i.e., account and password security which includes changing your default username and weak password or combination.
Set Up Mail Transfer Agent Strict Transport Security
The mail-transfer-agent strict-transport-security is a security layer for verification that keeps track of your authenticated incoming mail & rejects the unauthenticated one.
This means it protects you from getting any unauthenticated email from an insecure connection. For example, if the digital sender's identity cant be identified, or they don't have SSL/TLS enabled, their emails are rejected.
Establish Email Protocols to Protect Your Communications in Transit
While setting up your Email Server, it is essential to make it as you can, and the best way to do it is by installing an SSL/TLS certificate on your server.
When you do that, it enables HTTPS, which will further help encryption of any encrypted communication between your Email Server & any other server, not letting anyone misuse any data in transit.
DMARC for your Email Server
It is an email protocol that helps protect your domain from any wrong use. The use of SPF and DKIM shall ensure that only authorised users can send emails with the help of your domain. Almost 9 out of 10 companies make use of DMARC for additional security.
You can also further integrate BIMI and VMCs for digital identity, as it will allow you to put a verified logo into your outbound mail, making it hard for cybercriminals to misuse your brand.
Conclusion
Email is an essential mode of communication for any business; therefore, it is important to adopt best security practices for its protection.
Such practices are not just simple practices for security, but they are a responsibility that every business should undertake towards customers, users and other stakeholders who entrust businesses with their data.